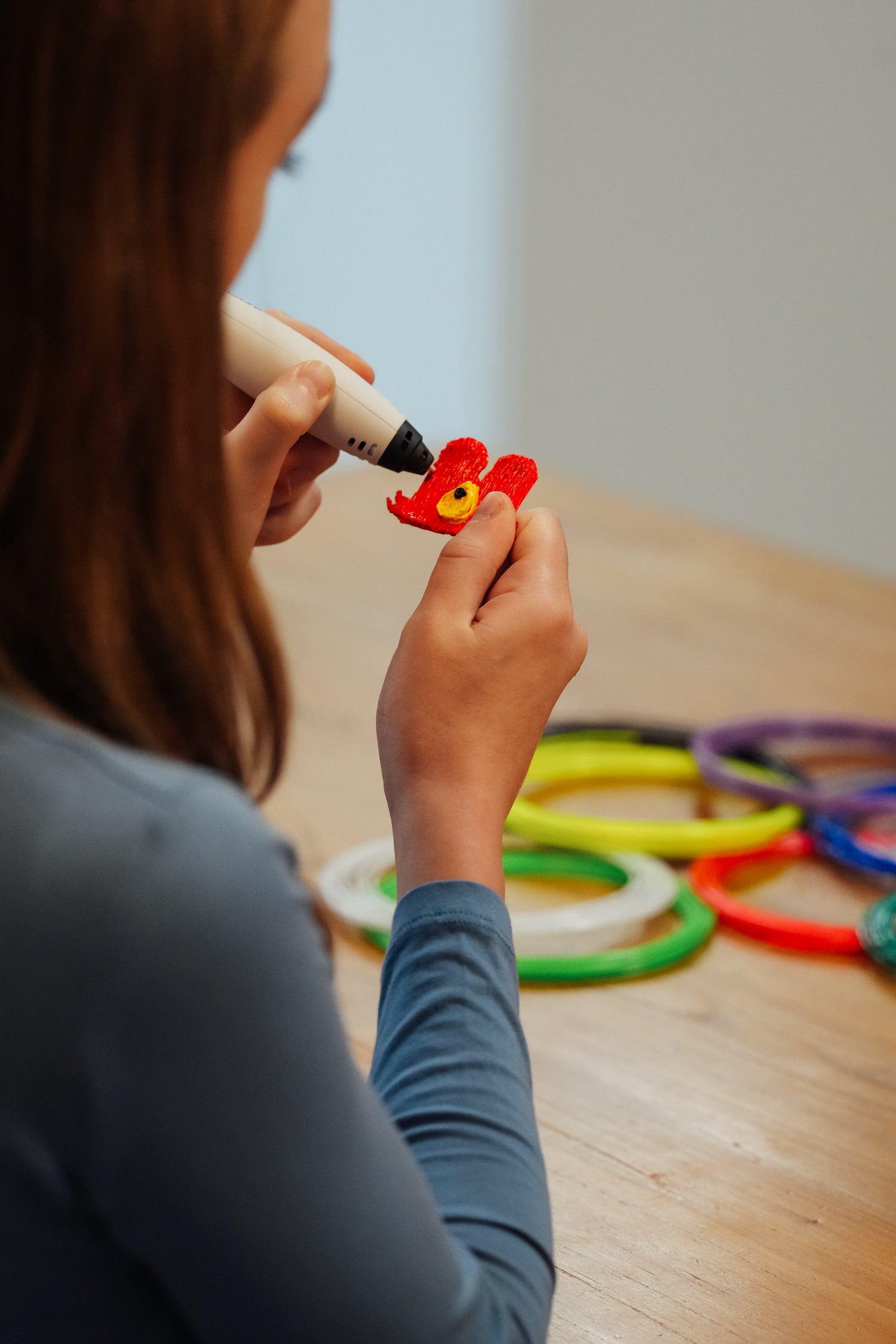 The PIKA3D Story
At PiKA3D, we believe that technology should be easy, accessible, and most of all fun! PiKA3D seeks to put creators at ease with an approachable learning experience right out of the box. No hard to install software or missing batteries. With PiKA3D, creators of all ages are able to think up a new idea and make it instantly with the push of a button.
With the PiKA character at the center of the brand, we encourage imaginative play as you join PiKA to open up a world of adventure with new friends and lots of making along the way.
Our approach to 3D drawing begins with using simple shapes as the building blocks to more complex design thinking. We look to invent new products that open up the world of 3D printing for everyone. 
See how we help people of all ages take their ideas to the next level in 3D!